Ukraine Protests: Israeli Ex-Officer Leads Militant Group
A former Israeli army officer is playing a leading role in the anti-government protests in Ukraine, PressTV has reported.
According to reports, the unnamed Israeli is commanding a group of 20 Ukrainian militants while four other Israelis, who had also previously served in the army, are reported to have taken part in opposition rallies in Ukraine's capital, Kiev.
The Israelis were born in Ukraine but migrated to Israel and joined its armed forces before returning to the European country for the demonstrations.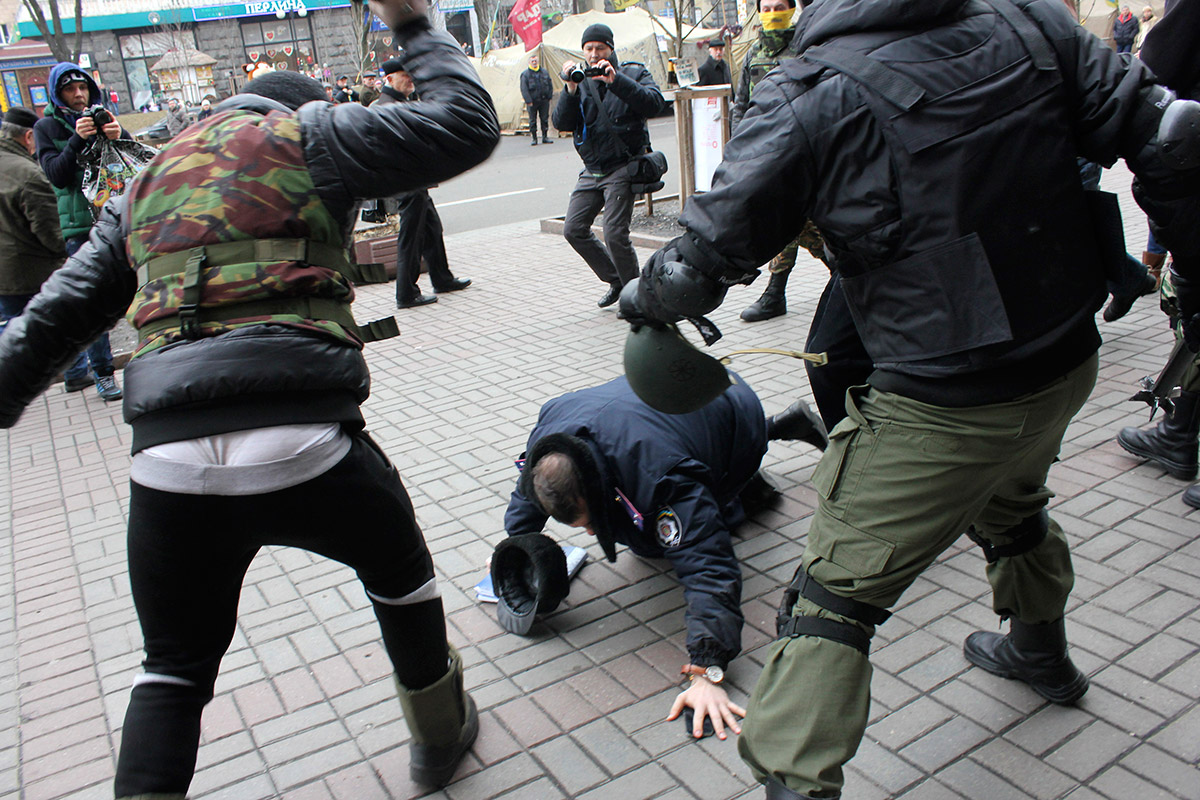 0 notes